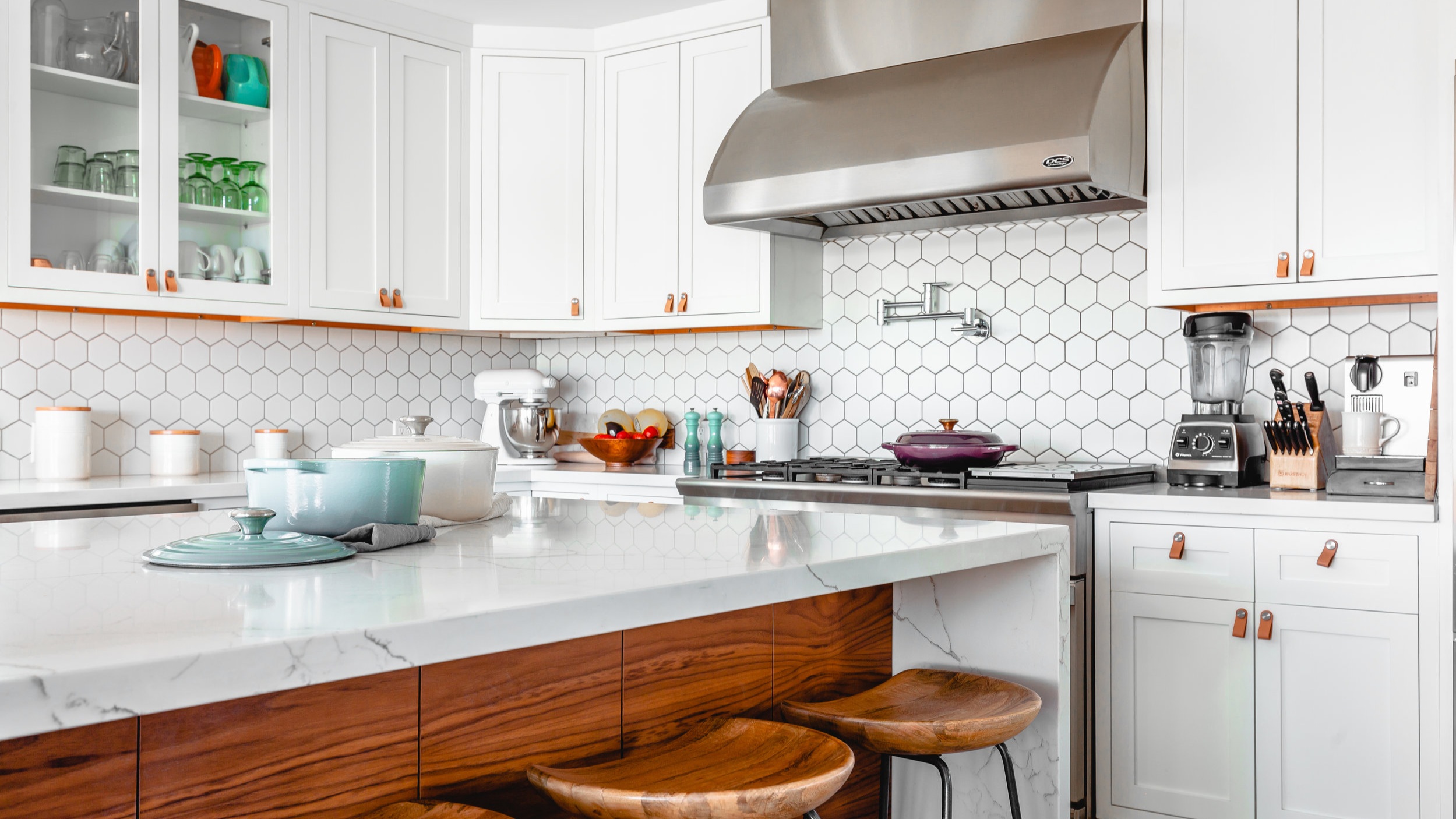 Based in Arizona, Holtorf Homes is a team of realtors with strong foundations in faith, family, and design. This team is characterized by their passion for helping clients find forever homes all while exceeding industry expectations. Holtorf Homes is the premiere one stop shop for staging and selling.
Supporting Social Graphics
To learn more about HOLTORF HOMS AND THEIR AMAZING REAL ESATE & STAGING TEAM VISIT the button below.