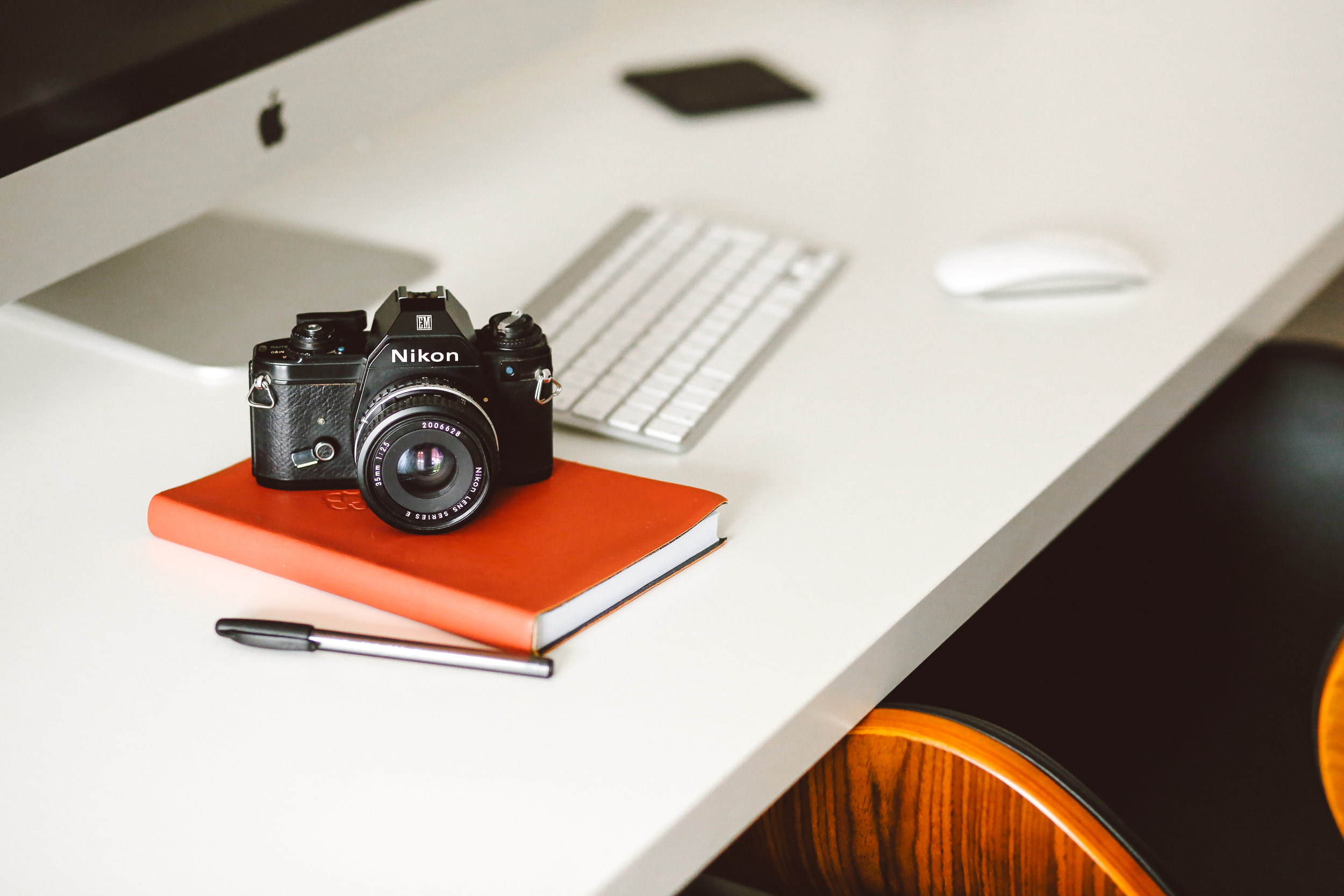 Park St. Studio is a graphic design, illustration, and strategy studio. We are seeking a content creator to help produce in house media. You will be producing rockstar video and photography content. This is a learning position where you can engage with a fast pace creative studio environment. There will be an opportunity to further your creative skill set, work with us on current projects, and grow your portfolio.
WE ARE LOOKING FOR:
Someone who can come up with awesome ideas for videos or collaborations for the Park St. social channels

Someone who is not afraid to give out suggestions for the direction of the brand and the content

Someone who can help administer the creation and publishing of relevant, original, and high-quality content to develop brand awareness and online reputation.
REQUIREMENTS:
Experience with video or photography/ editing software

Photoshop/Illustrator experience is a bonus

Eager to learn, write, and experience new platforms

A good understanding of posting on Facebook, Instagram, and Youtube is a plus!

Must be located to Gilbert, AZ or surrounding cities

Able to intern minimum of 2-3 days a week
OPPORTUNITY:
Flexible work schedule on-site & remotely

Grow portfolio by working with brands around the world
Apply Below!
Please send resume & cover letter to kasey@parkstudio.com